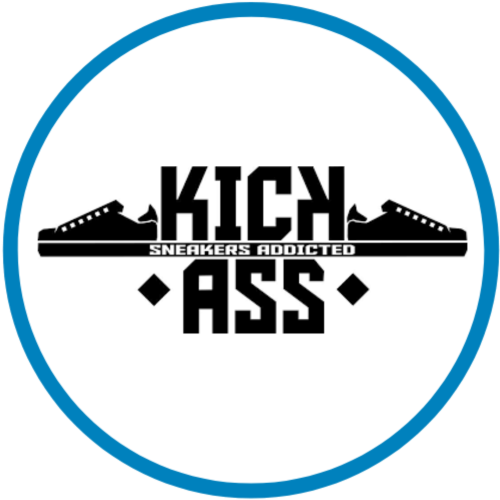 Online Branding creation, E-commerce and Social Media Management
A shoe shop (especially sneakers) and clothing in Italy (Chiavari).
Alessandro took care of designing the Web site together with his Web Master and creating and managing online branding through social media and the site, making online sales one of the main entries of Kick Ass. Before meeting Alessandro, the owners of Kick Ass tried to delight themselves in online sales with little success realizing yes and no about € 200 of monthly sales. Thanks to the guide of Alessandro Kick Ass I start to create a real real and constant income, together with a valid image on the web. In fact, within a year and a half they went from a few hundred euros a month to around € 50,000 in annual sales between website, eBay and Amazon. Alessandro managed their online sales until the owners of Kick Ass decided to close the physical store, to devote themselves to more lucrative family activities for them.
"If I have to break a lance in favor of the owners, their primary difficulty was to have to submit to the low mark-ups that the big Sneakers brands imposed on them."
Alessandro for what concerns the online sale decided as usual to leave with the portal that still today allows you to make mistakes without condemning you from eBay.
Skills I used on this project